This site is a tribute to my mom, a way to show my love and respect to her. I assembled here her works of different periods. Some of them are held in the family, while others were politely granted to me by relatives and friends. As commentaries, I cite the 'Fashion Magazine', where mom's works were published.
Galina V . Kurlyandchik, nee Babushkina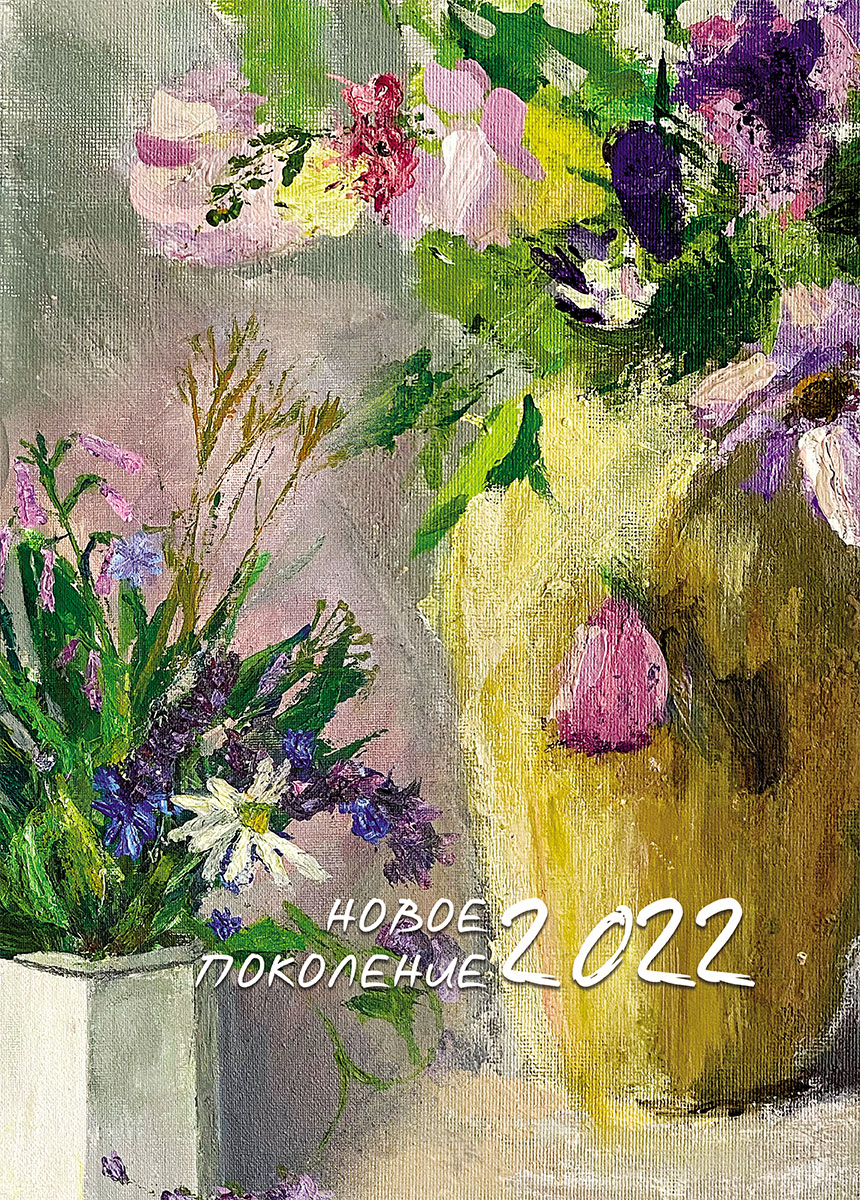 05.01.2022
Dear fans of our needlewoman!
Congratulations on the upcoming year 2022!
For the New Year, Svetlana Babushkina's great-granddaughters Anna and Alisa Lopatkina released a new family calendar "New Generation 2022" with their works in different painting techniques. The calendar is accompanied by poems by their grandmother Galina Krulyandchik and friends Artem Lyskov, Grigory Alenitsky, Valery Kazakov-Bogatyrev. The designer Polina Shcherbakova gave a great help in the production of the calendar.
Galina Kurlyandchik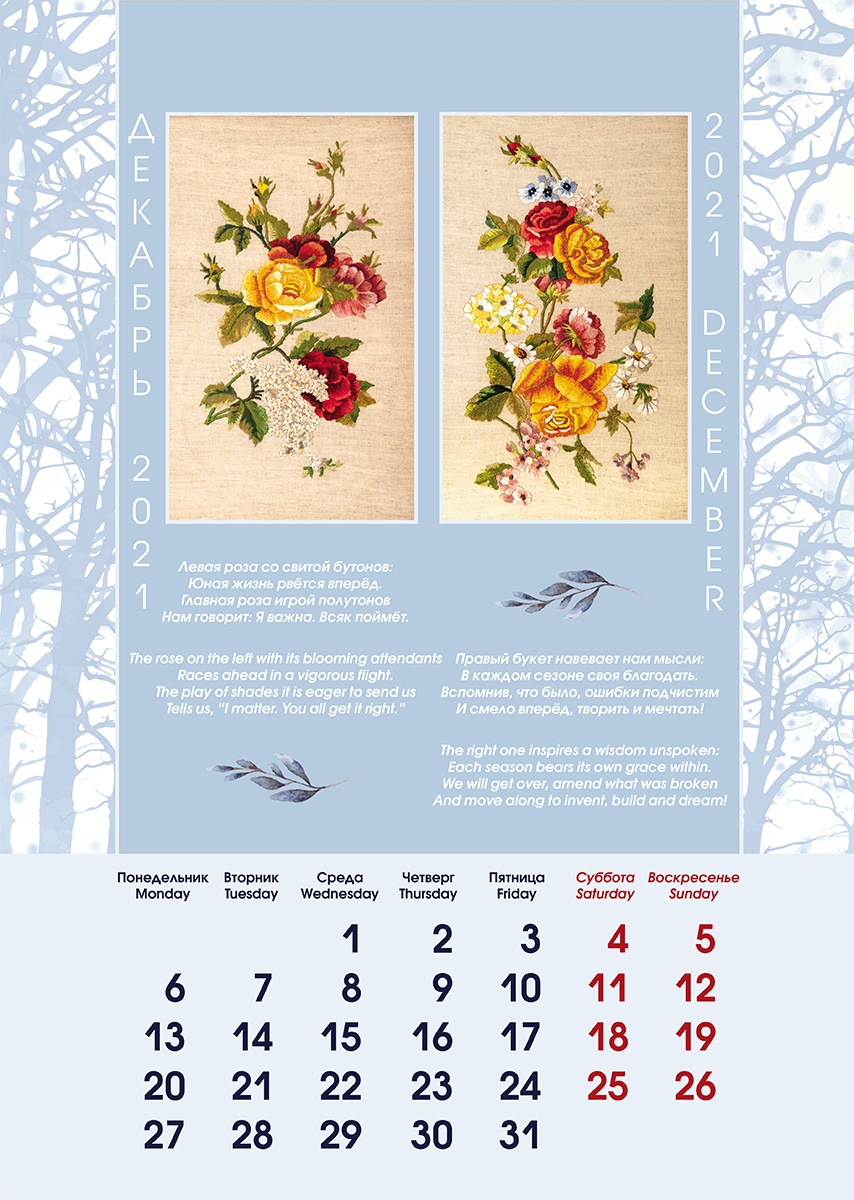 01.12.2021
Calendar 2021. There are new pages of the calendar on our web-site.