This site is a tribute to my mom, a way to show my love and respect to her. I assembled here her works of different periods. Some of them are held in the family, while others were politely granted to me by relatives and friends. As commentaries, I cite the 'Fashion Magazine', where mom's works were published.
Galina V . Kurlyandchik, nee Babushkina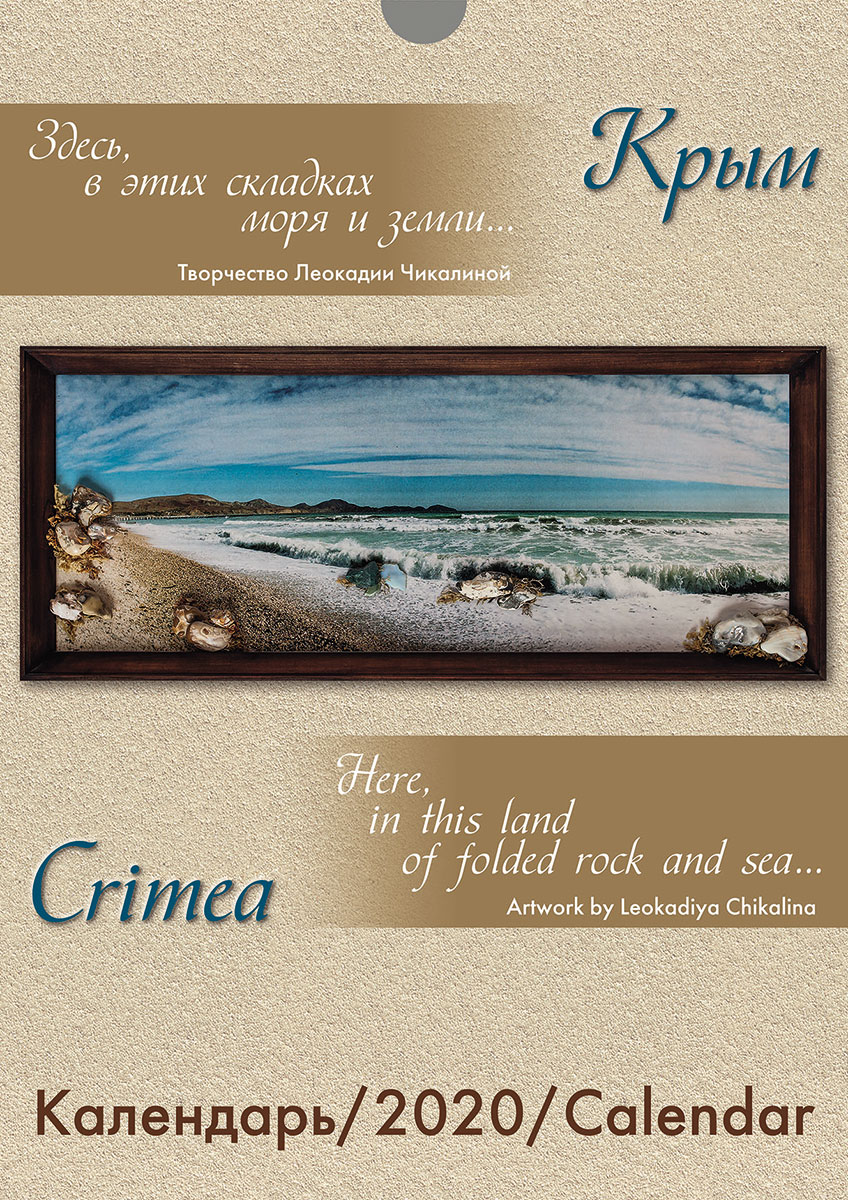 31.12.2019
Dear friends! Happy New 2020 Year!
This year we are giving you the calendar with the works of Leocadia Chikalina, the youngest sister of our needlewoman Svetlana Babushkina.
01.12.2019
Calendar 2019. There are new pages of the calendar on our web-site.